Date: Sunday 11th November 2018
Distance: 45,5 km
Incline + : 2752 m
Incline – : 2752 m
Información
Marató del Montseny  runs  fully along the Montseny Natural Park, a preserved area and a Biosphere Reserve by UNESCO, where the 85% of its course consists of trails and the 15% eart  tracks.
Consta de 45,5 kilómetros y un desnivel positivo de 2.752 m con salida y llegada en la plaza mayor del municipio de Sant Esteve de Palautordera .
Runners go past emblematic mountains such as Matagalls, Les Agudes and reach Turó de l'Home summit which is the highest peak in the Natural Reserve ( 1,705m altitude above sea level)
Incomparable setting of great beauty, marathoners cross forests, meadows, rivers and rocky slopes.  Surrounded by nature, enjoying the mountain, back to the origins… Do you want to be part of the myth?
Date :
Sunday November 11th 2018.
Desnivel ( + ) positivo :
2.752 metros aprox.
Finish :
Main square in Sant Esteve de Palautordera.
Start :
Main square in Sant Esteve de Palautordera
Número de avituallamientos :
9.
Cut-off time :
8 hours and 10 minutes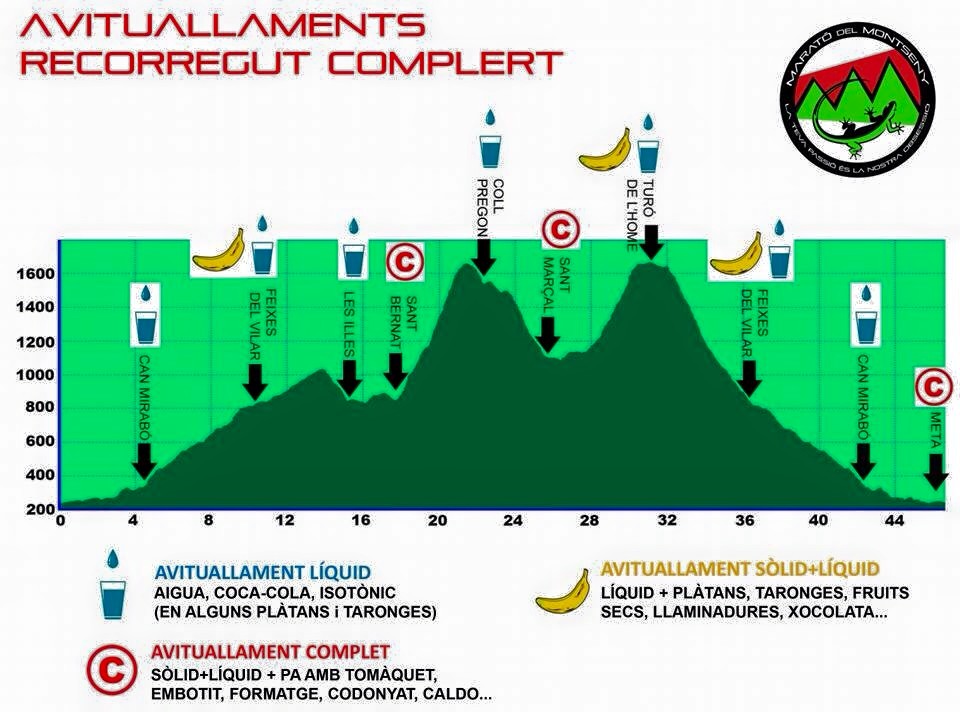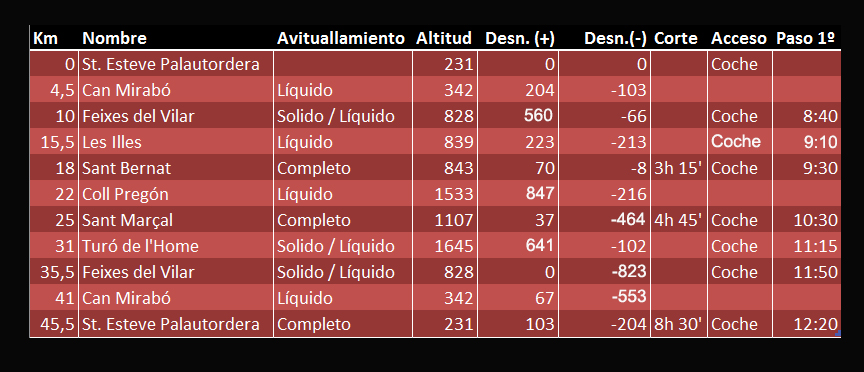 Registration starting on June 5.